Townsend Township, Sandusky County Ohio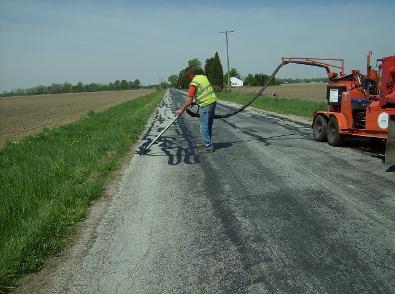 Townsend Township is one of the twelve townships of Sandusky County, Ohio, United States. As of the 2000 census, 1,670 people lived in the township. Located in the northeastern corner of the county, it borders on the following townships:
No municipalities are located in Townsend Township, although the unincorporated communities of Vickery and White's Landing are located in the township.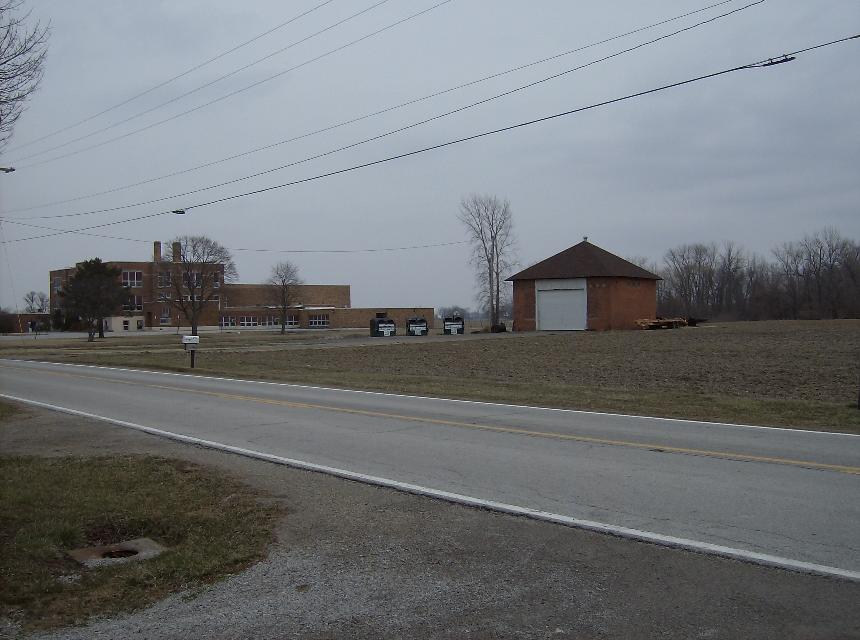 We have recycling available to the Townsend Twp. Residents visit https://recycleoss.org/townsend/
Township Trustees
Paul Warner 419-707-3751
John Steager 419-656-5054 Cathy Bales - Fiscal Officer
Bruce Meggitt 419-307-0428 Troy Clapp - Road Superintendant